Back To Top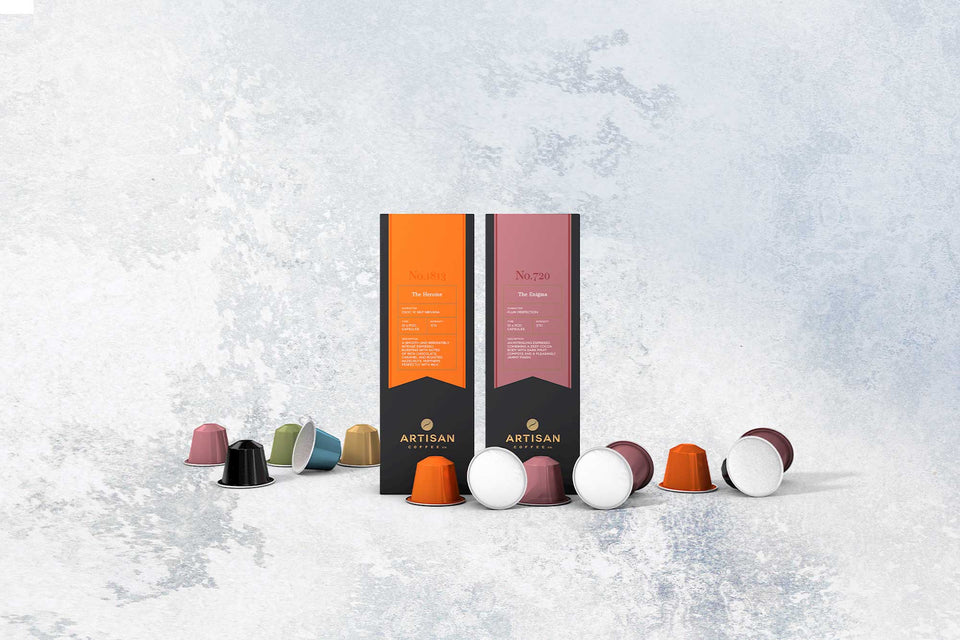 Flash Sale
Buy One Get One Free
Offer applicable on all of our Nespresso® compatible pods, including collections. Offer extended: ends midnight Monday 7th March
SHOP PODS
Artisan's Characterful Blends
We've mastered the art of blending across a world of speciality coffees. Engineered to encapsulate twice the aroma, our first collection showcases six unique blends.
A collection of pure, noticeably more delicious artisan coffees, this is how coffee was always meant to be. So why not give them a try and discover your ultimate coffee, perfectly crafted, across all brew types, just for you.
Featured News
Featured News

10 Clever Ways to Breathe New Life into Used Coffee Bags

Our best selling coffee bags are the new black. For those of you wondering… they're like tea bags, but for coffee. So convenient and simple to brew...

Featured News

Which Coffee Character Are You?

Artisan's seven coffee characters all have their own personality, meticulously blended to create a coffee that everyone can enjoy. Discover more to...

Featured News

Top 10 Cycling Routes In Europe For 2023

If you're a cycling enthusiast seeking adventure and the ultimate fusion of two passions - cycling and coffee - read on for our guide to top places...
Why Subscribe
Everyone deserves a Coffee Plan A
You're a flavour finder, you know that coffee is time well spent, not just a hit or a grab and go. We meticulously match our blends to brew methods and our subscription builder works to the same principle.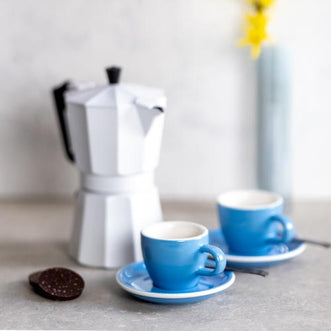 Sensational coffee to your door

Just choose your favourite way to enjoy coffee, select as many types as you like, in as many different characters, at whatever quantity, and you'll have quality coffee delivered to your door. Simple.

One Character Type, Or Many?

Bring characterful flavour to the fore. Choose multiple types and start building your unique coffee plan. Artisan's range of 100% Arabica coffee is blended to perfection so you can enjoy a delicious cup of coffee with every brew method.

Click to cup, artisan delivers

You can create your subscription in just a few simple clicks. With our flexible plans you can enjoy fresh, delicious coffee, delivered fortnightly or monthly, direct to your door.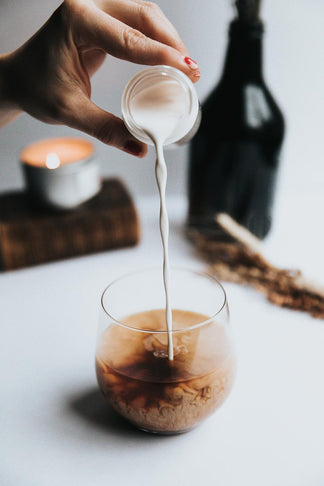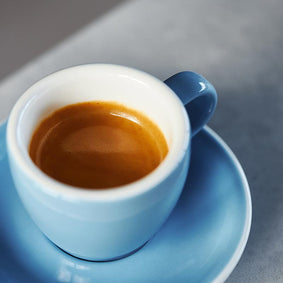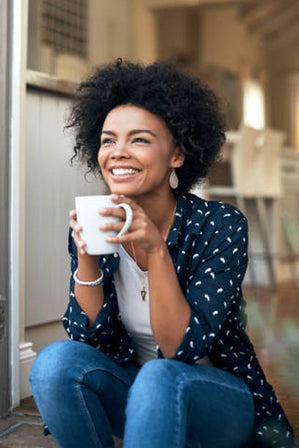 About Artisan Coffee Co.
Celebrating coffee in its purest and most delicious form
The visionary team at Artisan Coffee Co. take a fresh approach to coffee, championing blends and elevating flavours to new heights. This is coffee as you've never experienced or tasted it before.