Back To Top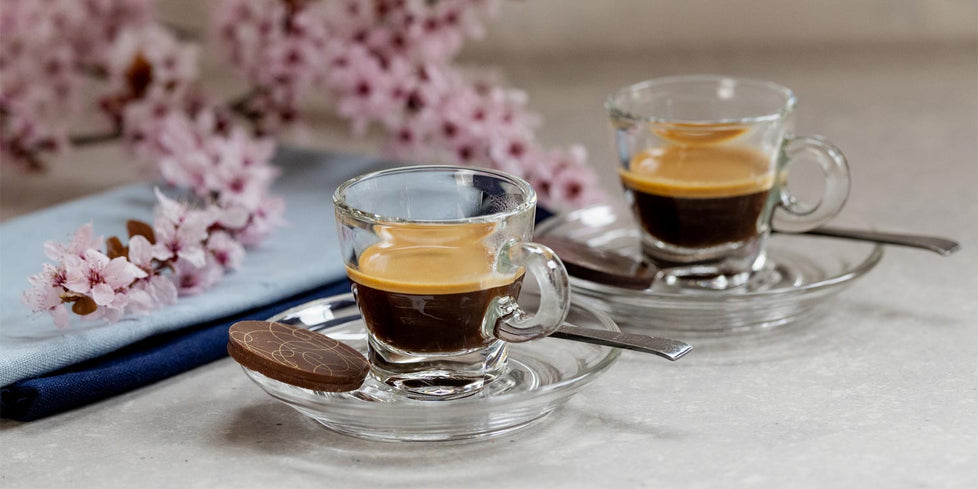 Our Mission
Delicious coffee everyone can enjoy
"A great cup of coffee shouldn't require specialist knowledge or expensive equipment. We didn't start this journey with a mission to change the way you drink coffee; we started it with a mission to greatly improve it."

The Artisan Coffee Co. journey began in early 2019, with a team of inquisitive minds; a serial entrepreneur, a Q grader (the coffee industry's equivalent to a wine sommelier), and a coffee research scientist. Our shared passion for coffee ignited hours of conversation that resulted in a clear mission: to deliver delicious coffee that everybody can enjoy.
Our Journey
A visionary team of modern day artisans
After a year of extensive research and rigorous experiments, we were joined by world-renowned chef and self-confessed coffee fanatic, Ashley Palmer-Watts. Inspired by the great champagne houses, Ashley helped direct the team to conceptualise coffee in a revolutionary way, championing the use of blends and harmonising flavour notes to create the ultimate cup.
Artisan Coffee Co. celebrates coffee in its purest and most delicious form, packed with individuality and full of character. Our mantra? Flavour first.
In addition, Ashley has created a range of beautifully crafted chocolates - we call them Chocolate Flights – all bursting with flavours designed to amplify the characteristics of each of our coffees in order to deliver moments of heightened pleasure,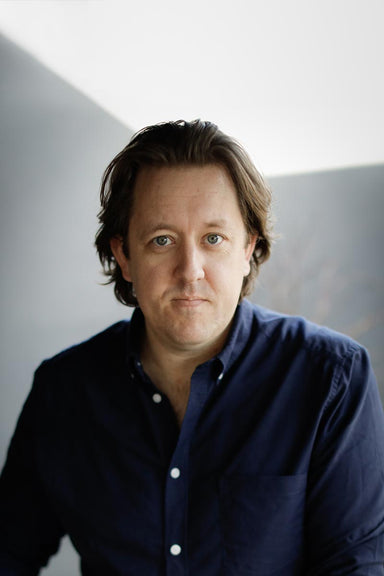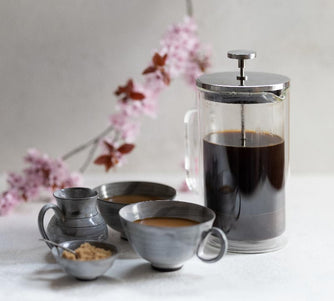 Delivered direct to your door
The Ultimate Click-to-Cup Coffee Experience
We take a fresh approach to coffee, championing blends and elevating flavours. This is coffee as you've never experienced or tasted it before. And with just a few simple clicks you can enjoy our delicious coffee and chocolates delivered fresh, direct to your door.