Back To Top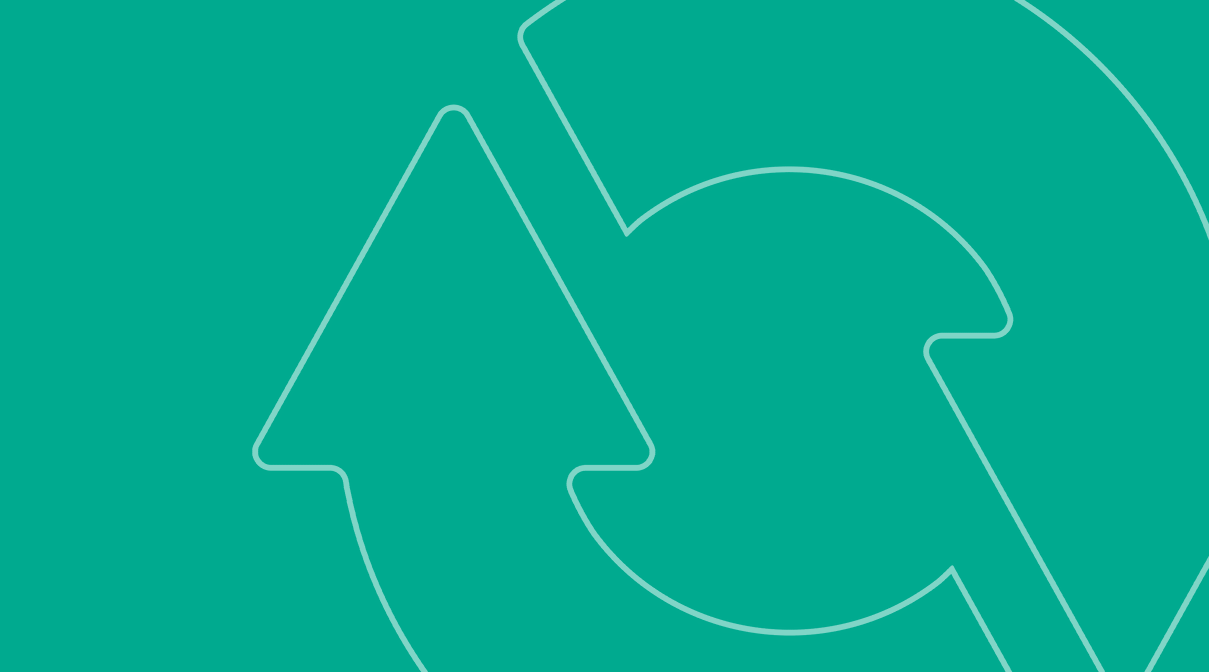 Podback X Artisan Coffee Co.
Finally. An eco-friendly and sustainable solution to recycling used coffee pods.
Collaboration
Revolutionary coffee pod recycling service
We are over the moon to announce our collaboration with Podback, the UK's leading coffee pod recycling service.
Podback is the revolutionary coffee pod recycling service with a humble but powerful goal: to give people who enjoy the quality and taste of coffee pods a simple and easy way to recycle them. Podback is the first service of its kind in the UK.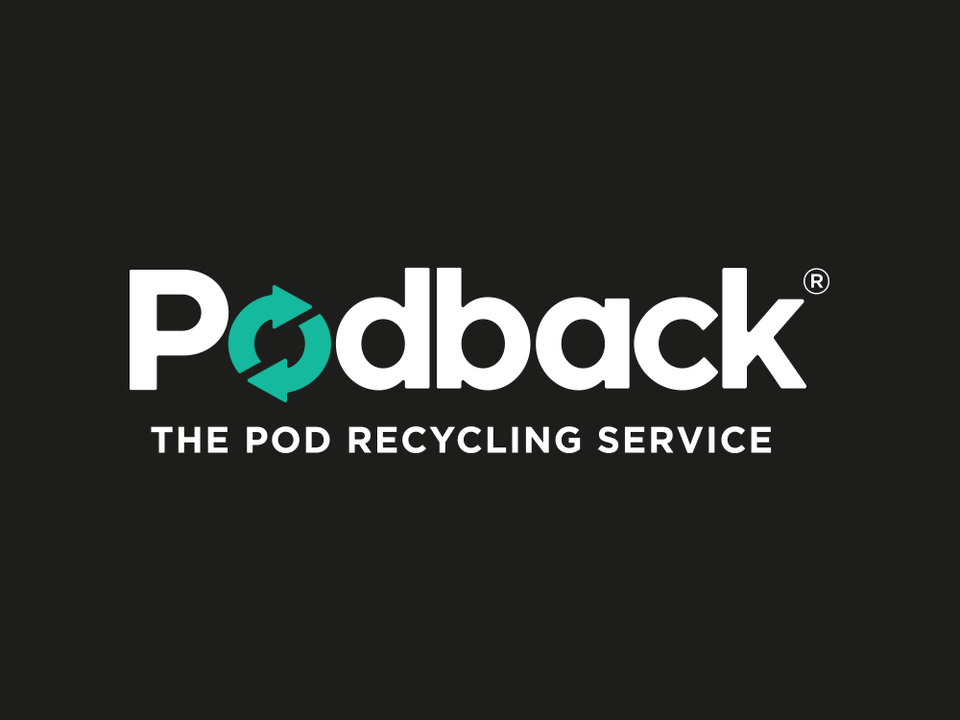 Sustainability
Why Podback?
Podback's mission is clear: To create a world where every coffee pod enjoyed is recycled. Podback operates UK-wide so wherever you are in the country you can easily recycle your used coffee pods.
Artisan is proud to say we source our coffee beans ethically and sustainably, and that we will always prioritise fair trade and organic coffee wherever possible.
We believe we all have a role to play in looking after our environment. And we know that our customers want to do the right thing and recycle as much as possible. Thus, partnering with Podback was the logical next step in our pro-planet mission.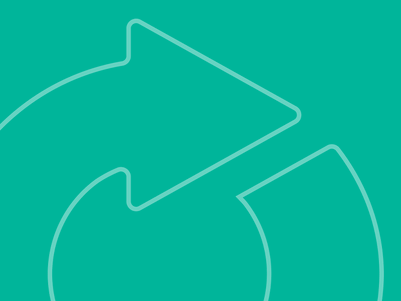 How to Recycle with Podback
Recycling with Podback couldn't be simpler:
1. Pop your pod in your machine.
2. Pour your coffee.
3. Put your used pod in your Podback recycling bag.
Then, there are two ways you can recycle with Podback: 
Kerbside - With Kerbside you simply fill your Podback recycling bag with used pods and leave it outside with your other waste and recycling on your normal waste collection day. You will need to register for Kerbside through the Podback website. 
Drop Off - With Drop Off you can take your filled Podback recycling bag to your nearest Collect+ location. Collect+ partners with local shops around the UK offering a place to drop off your recycling bags.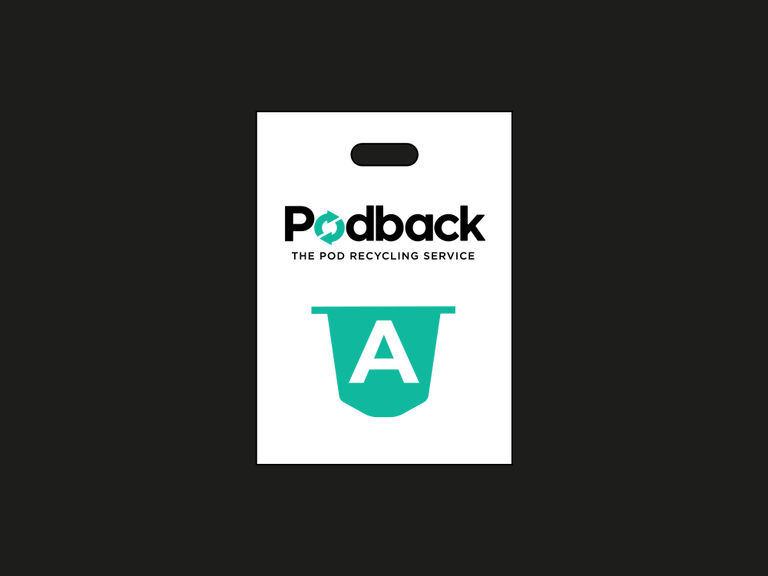 Recycle and repurpose
What happens to the recycled pods?
Podback recycles each part of the coffee pod so that every part of it, the packaging and the coffee, can be reused as much as possible. 
The recycled pod will be reused to make something entirely new, like a drinks can, car parts or furniture.
The coffee from each and every pod is repurposed and used to create renewable energy and compost.
To learn more about Podback and their pod recycling visit their website.
Click here to add a free Podback Recycling Bag to your Artisan coffee pod order.