Back To Top
Award-Winning Coffee

Find Your Character

Choose from seven unique characters, meticulously blended to double up the flavour potential in every cup. This is how coffee was always meant to be!

SUBSCRIBE & SAVE

Enjoy Hassle Free Mornings With 20% Off

Sign up for regular coffee deliveries this September and save 20% off your first 3 orders. Enter code SAVEME20. Offer ends 30/09/23.
NEXT: Award-Winning Coffee
NEXT: Subscribe & Save
Doing the complex
science bit

Ashley Palmer-Watts crafts our blends to the nth degree, with his Michelin-starred culinary expertise he creates characterful coffees second to none.

It's how we go beyond just a caffeine hit

Speciality beans expertly blended and roasted to perfection. The result? Seven delicious coffees to truly savour.

And to seal the deal. Our coffee stays fresher for longer.

Our state-of-the-art packaging keeps your coffee at its flavourful best, just as Ashley intended. No aroma is lost. Just cup after cup of perfection.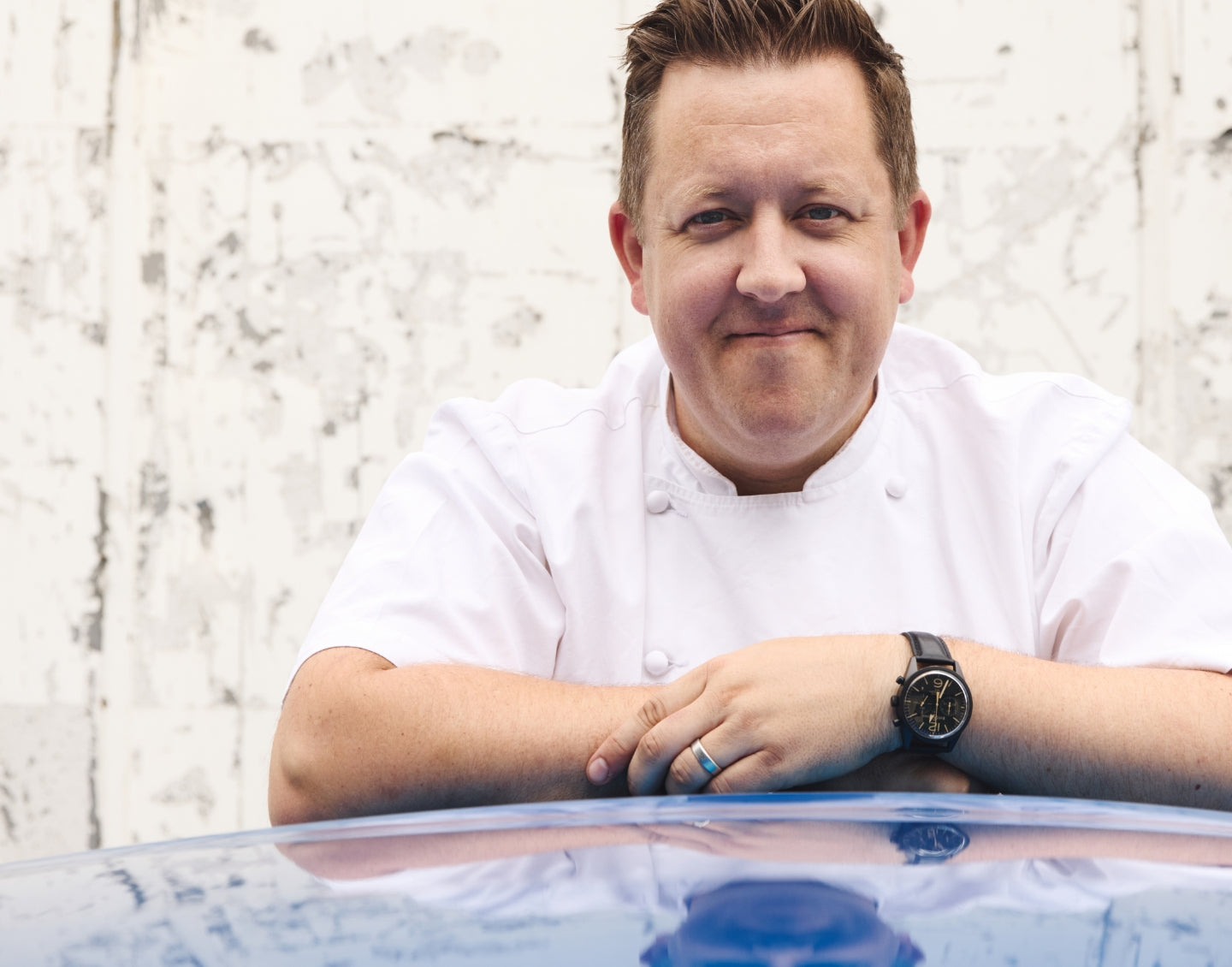 To us, it's about honing things, not owning things
Artisan Coffee Co. celebrates coffee in its purest and most delicious form, packed with individuality and full of character.
About us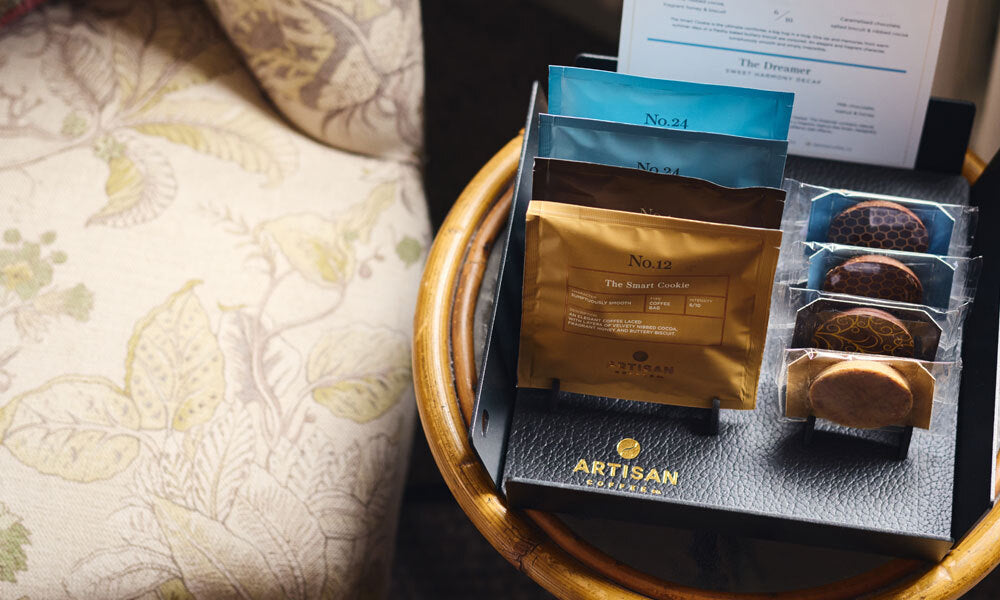 Where to find our coffee
Whether you're looking to try our coffee yourself or serve it to your lucky customers, there are plenty of discerning venues and retailers you can turn to.
Find Out More

join the qclub
Sign up to the Q and you'll receive a 15% off discount code to use on your first purchase.
Find Out More
Featured News
Featured News

Which Coffee Character Are You?

Artisan's seven coffee characters all have their own personality, meticulously blended to create a coffee that everyone can enjoy. Discover more to...

Featured News

Top 10 Cycling Routes In Europe For 2023

If you're a cycling enthusiast seeking adventure and the ultimate fusion of two passions - cycling and coffee - read on for our guide to top places...

Featured News

Best Alternative Milks For Coffee

From potato to pea, explore these non-dairy mylk options to compliment your Artisan coffee.