Back To Top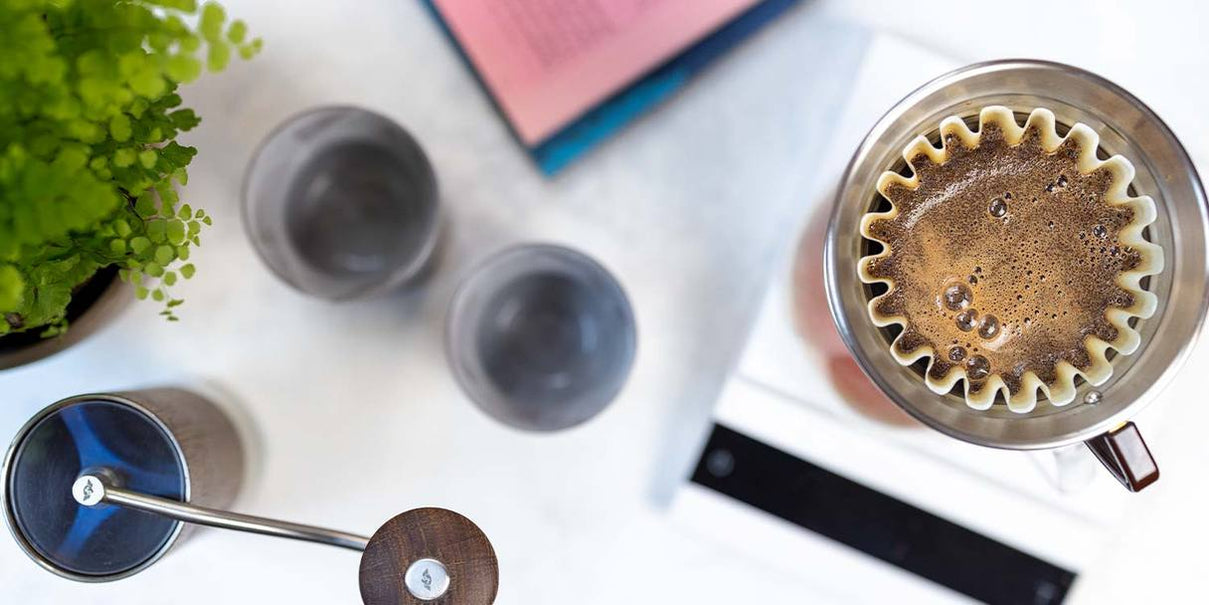 How To Brew & Make Coffee
Brew Guide
Learn how to brew the perfect cup of coffee at home or in the office, with a variety of brewing methods.
Let's get started
Choose Your Recipe
Tips & Guides
Learn how to brew coffee at home
Our coffee guides are full of tips and inspiration for even the most novice of coffee brewers. Our easy to follow, step by step tutorials will teach you how make barista coffee from the comfort of your own home. Choose your perfect brew and you'll find a guide in our collection that's just right for you.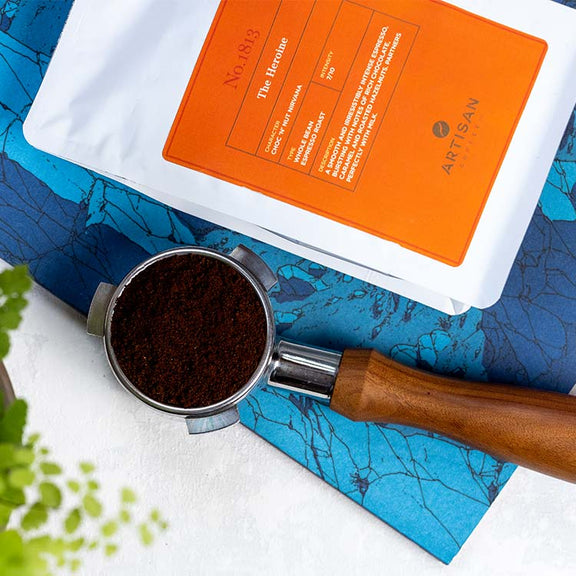 Equipment & Accessories
Prepared & Ready to Brew
Each brew guide provides you with a detailed equipment list. From cafetière instructions to pod machine best practises, we will make sure you have everything you need to make the perfect cup of coffee.