Back To Top
Our Promise
Never Compromise
Artisan does more than offer a fresh, delicious and convenient new way to enjoy your daily coffee; we offer an ethical one too.
We ethically source the tastiest coffee beans from across the globe to make our blends, and work hard to ensure that sustainability remains at the heart of everything we do. We will always endeavour to bring you fair trade and organic coffee wherever possible, never cutting corners or compromising on the quality of our beans.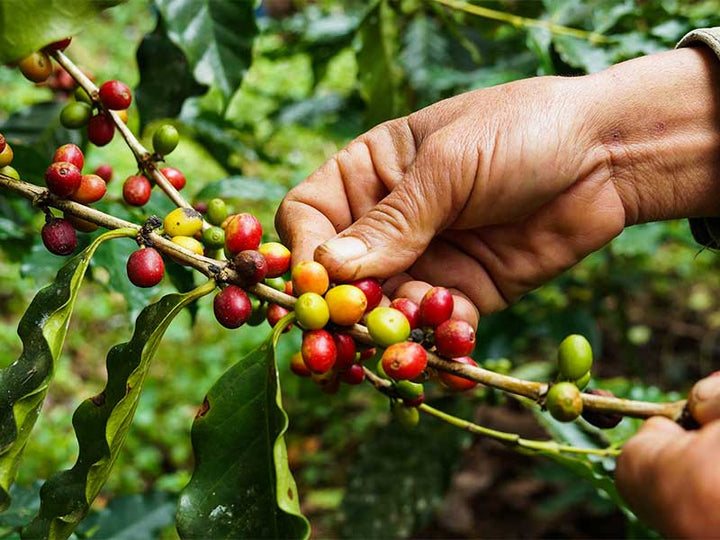 Our Commitment
Fair Pay For All
We are committed to fair pay at every stage in the supply chain. Artisan Coffee Co. was founded on core principles of transparency, sustainability and ethical supply and, as such, we promise to always pay our suppliers fairly.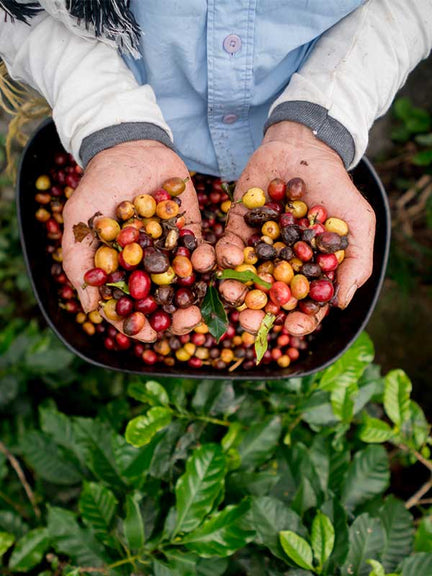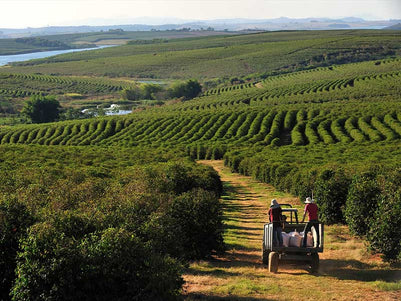 Our Vision
Protecting For The Future
None of us are perfect, and we are always looking for ways to improve. We review our packaging, processes and supply chains on a frequent basis, and we'd love to hear from you if you have any suggestions as to how we could do even better.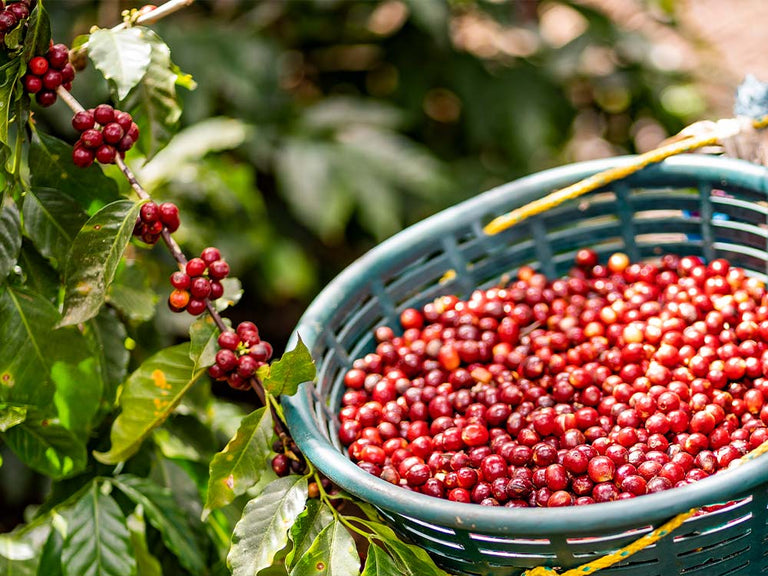 Join Us
How Can You Help?
Our coffee stays fresher for longer, which means you can reduce the frequency of your deliveries, significantly reducing our carbon footprint. Our cutting edge aroma-optimisation process, Aromax50, and nitro-flushed packaging ensure your fresh coffee is bursting with flavour.
Buying in bulk or purchasing a monthly coffee subscription helps to cut the amount of packaging we use and also reduces deliveries, thereby reducing the carbon footprint or your purchase and helping to reduce CO2 emissions.