Back To Top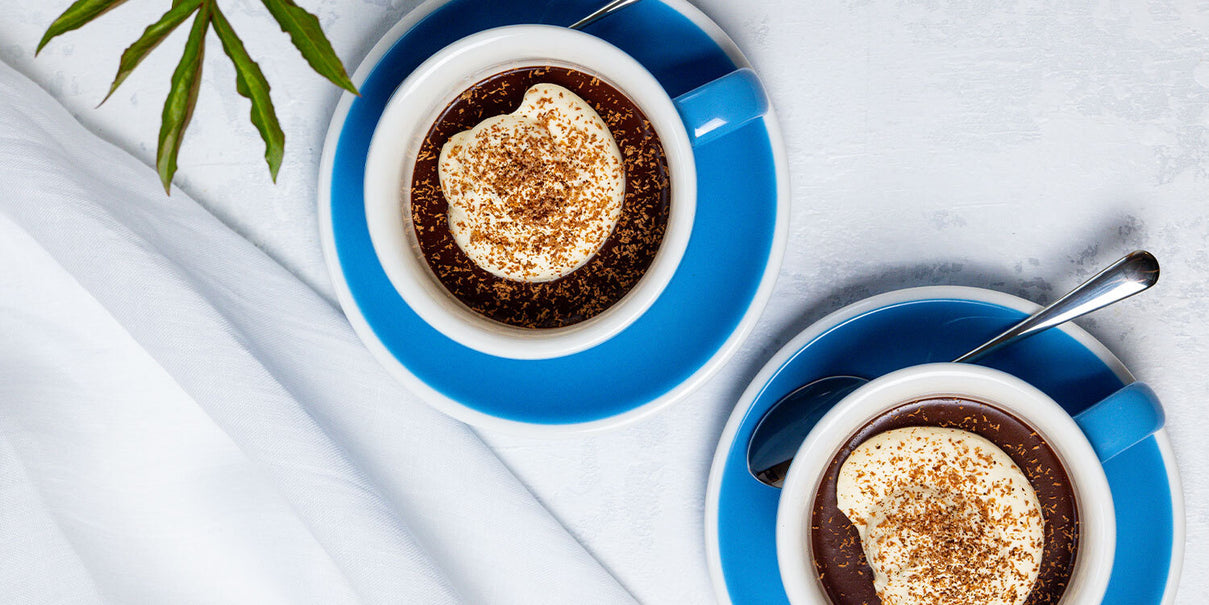 Recipes
From Ashley Palmer-Watts, a collection of easy to follow, alternative recipes using coffee. Simple techniques and tips to make delicious drinks and dishes at home.
Let's get started
Choose Your Recipe
Pure Michelin Magic
Ashley Palmer-Watts Brings His Expertise To Everything We Do
Double Michelin-starred chef Ashley Palmer-Watts - previously of The Fat Duck Group and now Chief Product Developer for Artisan Coffee Co. - has created these recipes exclusively for our coffee loving community, you won't find them anywhere else.
Ashley and the team will be adding new coffee inspired recipes throughout the year, from drinks to deserts and everything in between. At Artisan we believe we about more than just great tasting coffee - we are about sharing with you, our community, the gift of pure sensory indulgence in every moment.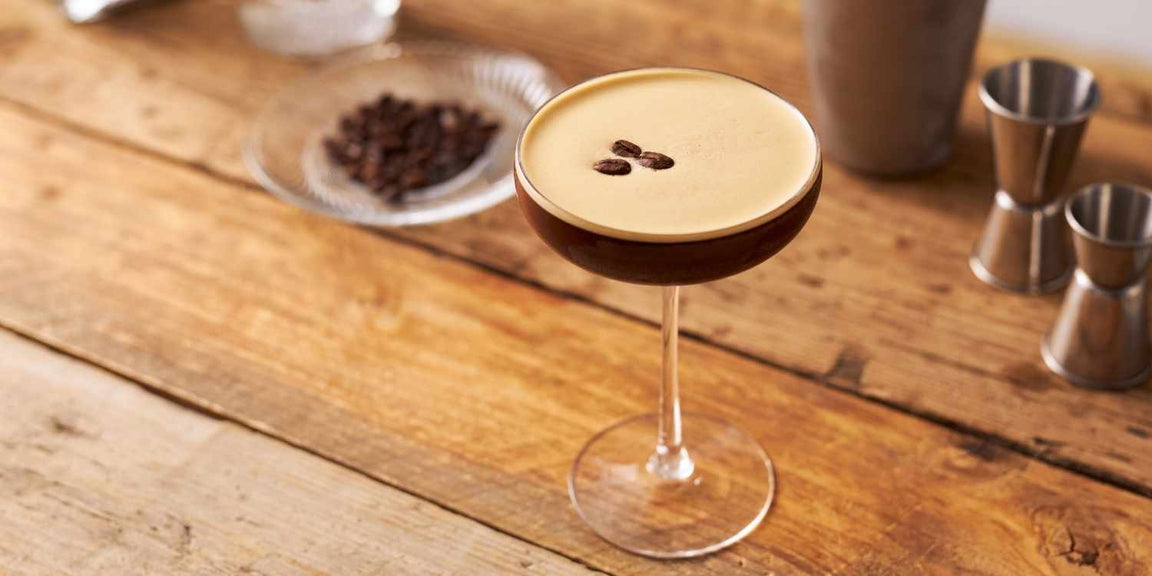 More Than Just Coffee
Artisan Takes Flavour And Aroma To New Heights
Artisan's range of characterful coffees are completely unique and so different to any other coffee you'll find online or on the high street. The care and attention and expertise that our development team - led by Ashley Palmer-watts - have put into creating the ultimate coffee experience for our customers is second to none.
We can confidently say that Artisan Coffee is like no other coffee you've tasted before. Packed full of heady aroma and depth of flavour, our coffees pair perfectly with food and with other drinks, making them the ultimate go-to when developing recipes for cocktails and sweet treats.