Back To Top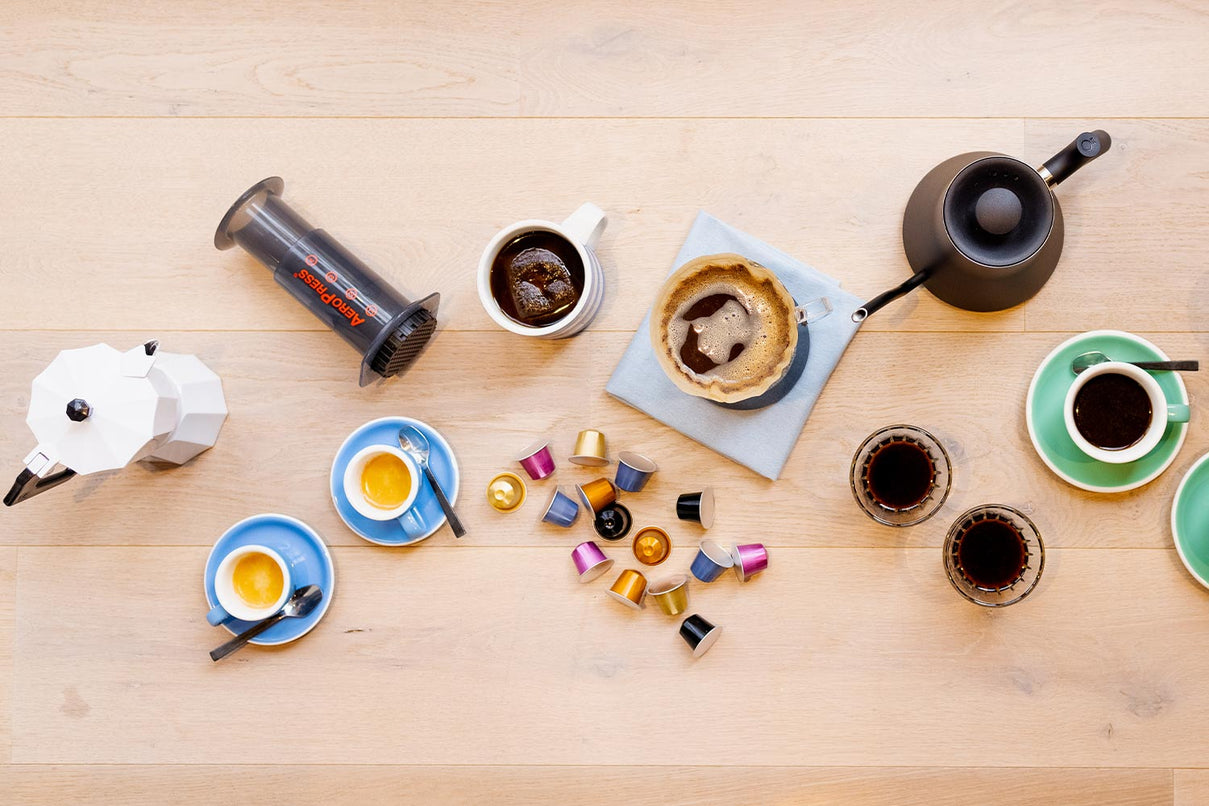 Follow our simple guide to find your perfect coffee
Mastering the world's tastiest coffee beans, Artisan Coffee Co. crafts perfectly balanced brews for everyone to enjoy. Uniquely characterful and bursting with flavour, our coffee is delivered fresh, direct to your door, in just a few simple clicks.
You have complete flexibility when it comes to how you buy your coffee from us. Whether you'd prefer to make a one-off purchase or you choose the convenience of a monthly coffee subscription, we recommend that you try all our coffees first to find your perfect match. You might just be surprised by your favourite!
Step by Step Coffee Guide
Find your perfect coffee match
DISCOVER

Enjoy the ultimate coffee experience with our Artisan Moments tasting collections; the perfect way to discover each of our unique coffee characters and paired chocolates.

REFINE

Find your favourite characters with the help of our easy to follow, step by step tasting guide. You don't need to be an expert to know when you've found something delicious.

PLAN

With just a few simple clicks, your flexible purchase or subscription plan ensures that fresh, delicious coffee is delivered direct to your door.
Tailored to you
Flexible & personalised coffee subscriptions
Artisan Coffee Co. subscriptions designed by you, for you. We wouldn't have it any other way, and neither should you.
Our monthly plans let you select the products you want with the flavour characteristics you desire. All our coffee characters are available as pods, ground, whole bean and coffee bags.
To make sure you get the package that's right for you and your taste, we're developing a tool to help you build your very own personalised plan. With just a few questions we will soon be able to direct you to the right character profile in the right format, with chocolates to match.
A world of deliciously characterful Artisan Coffee Co. moments awaits.
Build Your plan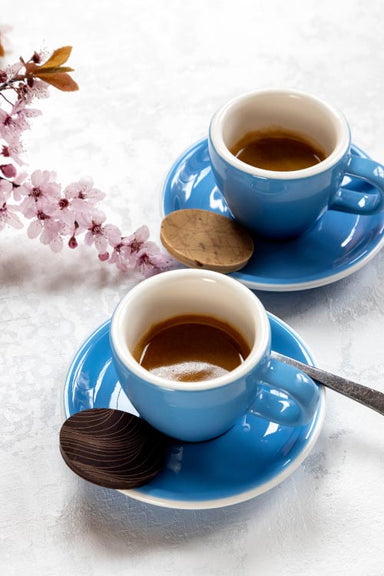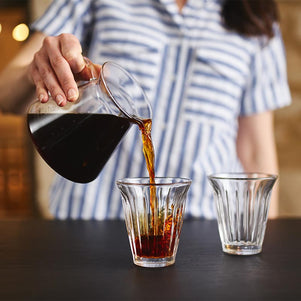 COMING SOON
The Artisan Coffee Co. Members Club
The only coffee club worth its beans.  
When you subscribe to deliveries from Artisan Coffee Co., you will be automatically enrolled into the Artisan Coffee Co. Members Club. Here, your passion for deliciously characterful coffee can continue as you earn points and reap special rewards from your membership.
Our Members Club will be launching very soon. To be kept in the loop and up-to-date with all the latest Artisan Coffee Co. news, launches and promotions please sign up to our newsletter by entering your email address below. We promise not to bombard your inbox; we just want to make sure you don't miss out on any of the good stuff!