Back To Top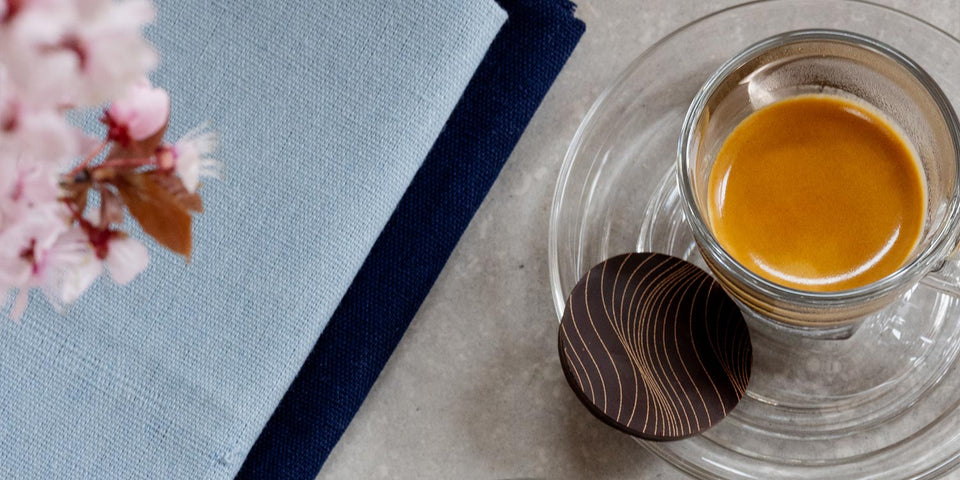 Chocolates
Artisan Coffee Co. Chocolate Flights
Transporting you to flavoursome heights
Created to pair perfectly with their partner coffee, these discs of delicious chocolate amplify the characteristics in your cup.
We call them Chocolate Flights because they transport you to flavoursome heights which spark your sense with delights.
Even if you never thought you could distinguish the character notes in coffee, these chocolates will act as the ultimate tasting catalyst. Take a nibble of the paired chocolate whilst sipping your coffee to amplify the flavours of the coffee. Once tasted there's no going back.
With each coffee you purchase we will send you the paired chocolate to match so you can enjoy the full tasting experience. They are also available for purchase, sold as a box of 10 chocolate discs, to match each coffee character from the collection.
Our Characters
Explore The Range