Back To Top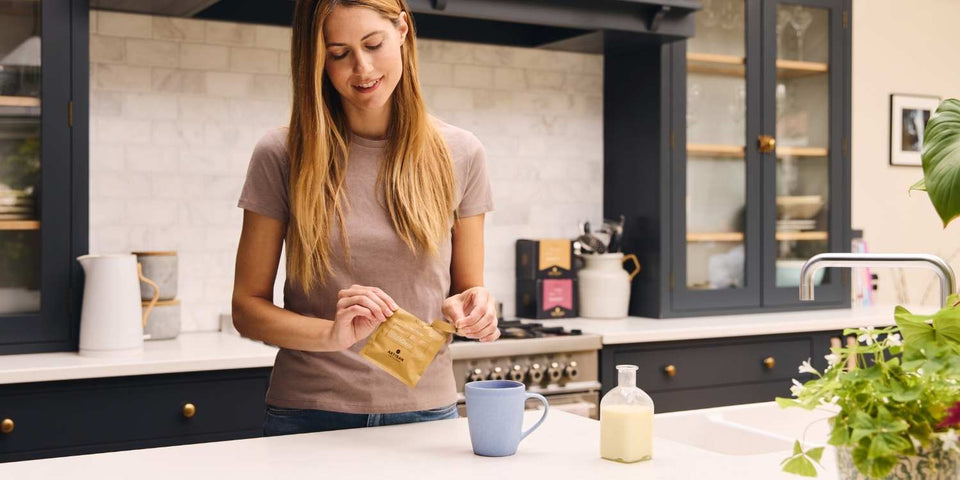 Exclusive Offers & Best Sellers
Exclusive Offers
Sensational coffee, to your door.
Artisan Coffee Co. delivers Michelin-crafted, fresh and characterful coffee direct to your door. 100% Arabica, specialty coffee, precisely blended for cup after cup perfection.
Exclusively for the Mail Online readers, enjoy a range of benefits with Artisan Coffee Co. for a limited time only.
Free Delivery
Discover our best sellers and taste test winners with free delivery offered on all orders.
Exclusive Products
Available exclusively for Mail Online readers, our coffee bag tasting collection offers incredible value, with 24 coffee bags and 6 paired chocolates for just £9.99, that's just 20p a cup!
Free Gift
With every order over £10 you will also receive a free gift full of coffee goodies. All you have to decide if whether to share it with friends or enjoy it all to yourself!
Our Characters
Explore The Range