Back To Top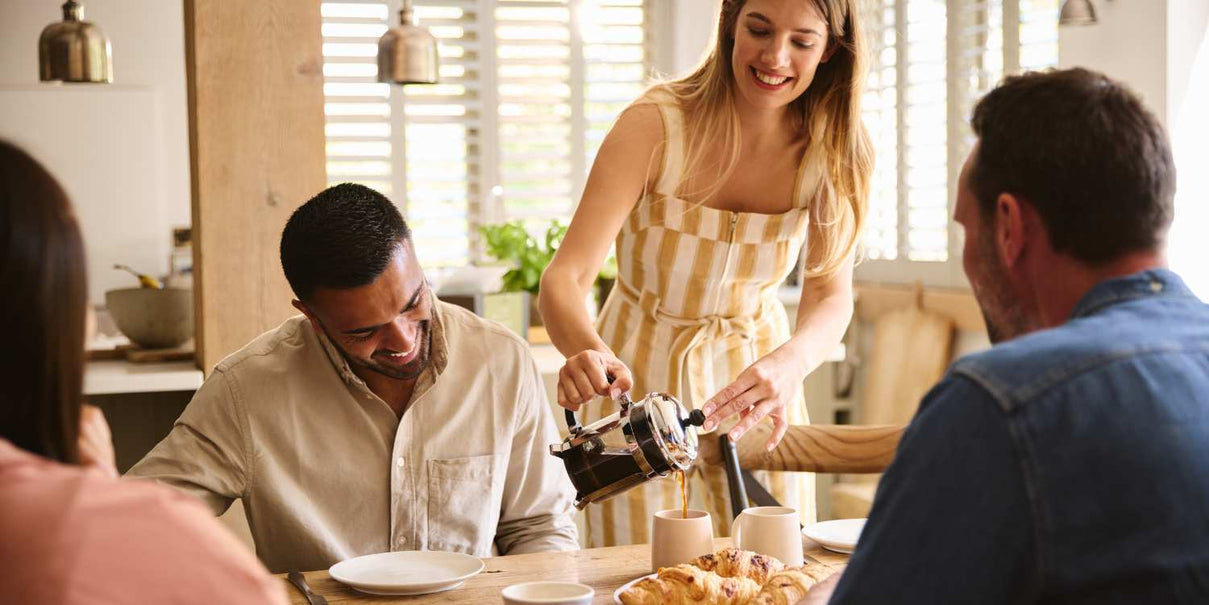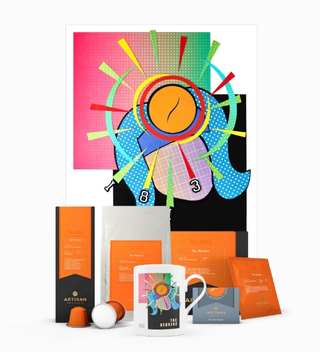 Discover Artisan's latest coffee offers
Limited Edition
Artisan Coffee Co. x Autistic Ian
Receive a limited edition signed print from our latest collaboration with Autistic Ian when you spend £30 or more.
Find Out More HERE
T&Cs: Total order value excludes machine purchases/Offer available whilst stocks last.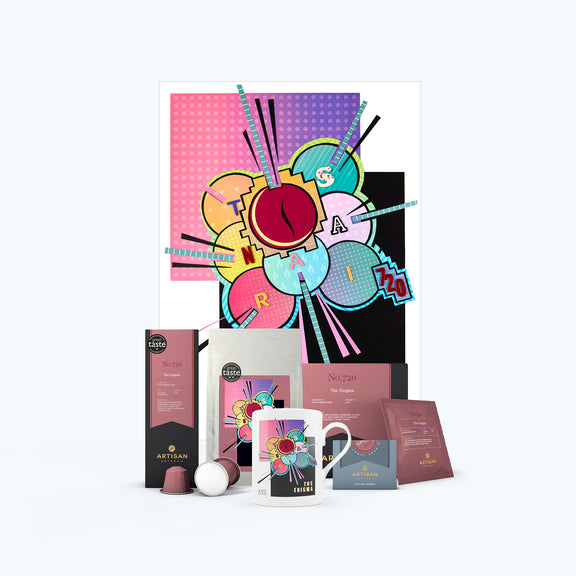 Sign Up & Save
Save 15% on regular coffee deliveries
For the ultimate click to cup experience choose choose regular fortnightly or monthly deliveries and you will save 15% on all orders.
Sign Up HERE
T&Cs: Offer applies automatically/Subscriptions can be changed, paused or cancelled at any time.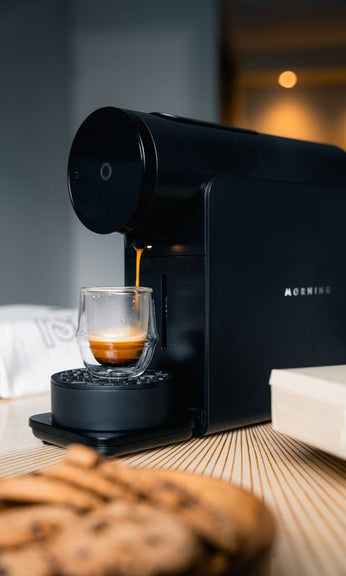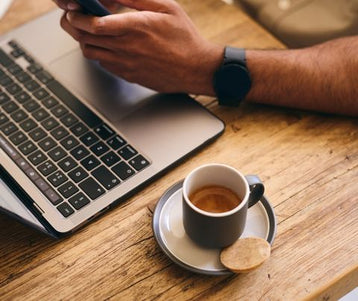 Special Editions
The Libra HalfCaf
Try our newest blend The Libra, the perfect balance of caffeinated and decaffeinated coffee.
Buy 30 pods for just £9.99
Shop Here
T&Cs: Discount does not apply to existing offers, gift collections or equipment/Offer valid until 31.08.23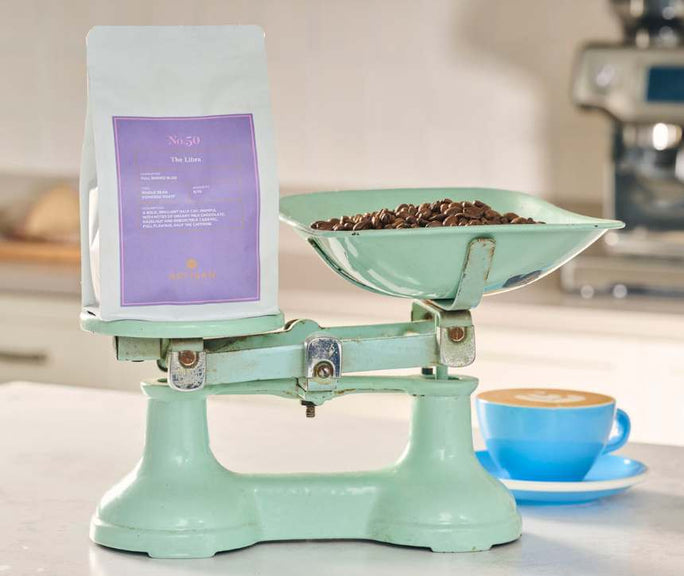 Gift Ideas
Tasting Collections